Sean David Lavine, MD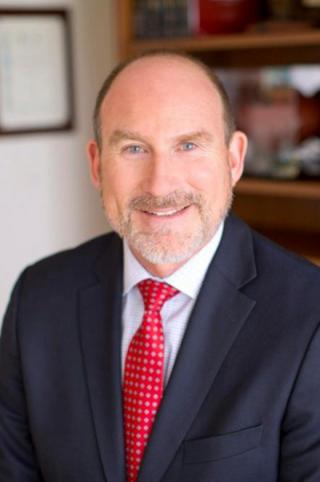 Dr. Lavine dedicates his practice exclusively to diseases associated with the cerebrovascular system and to those diseases treated with Endovascular Neurosurgical and Interventional Neuroradiological Procedures. He was among the first surgeons in the country to complete training in these procedures after completing neurosurgical training. His expertise is in the area of neurovascular pathology including such conditions as brain hemorrhage, brain aneurysms, brain and spinal cord arteriovenous malformations (AVMs), carotid and vertebral artery disease, and stroke.
He serves as a Director of Neuroendovascular Services at NewYork-Presbyterian Hospital/Columbia University Medical Center and is a Professor of Neurological Surgery in the Columbia University Vagelos College of Physicians and Surgeons. Dr. Lavine and the other members of the Neurovascular Team in the Department of Neurological Surgery offer comprehensive care of cerebrovascular and related diseases. Additionally, Dr. Lavine collaborates with all other members of the Department of Neurosurgery and many other specialties that recommend the use of minimally invasive endovascular and percutaneous procedures to the benefit of patients with a wide variety of conditions.