Michael Schulder, MD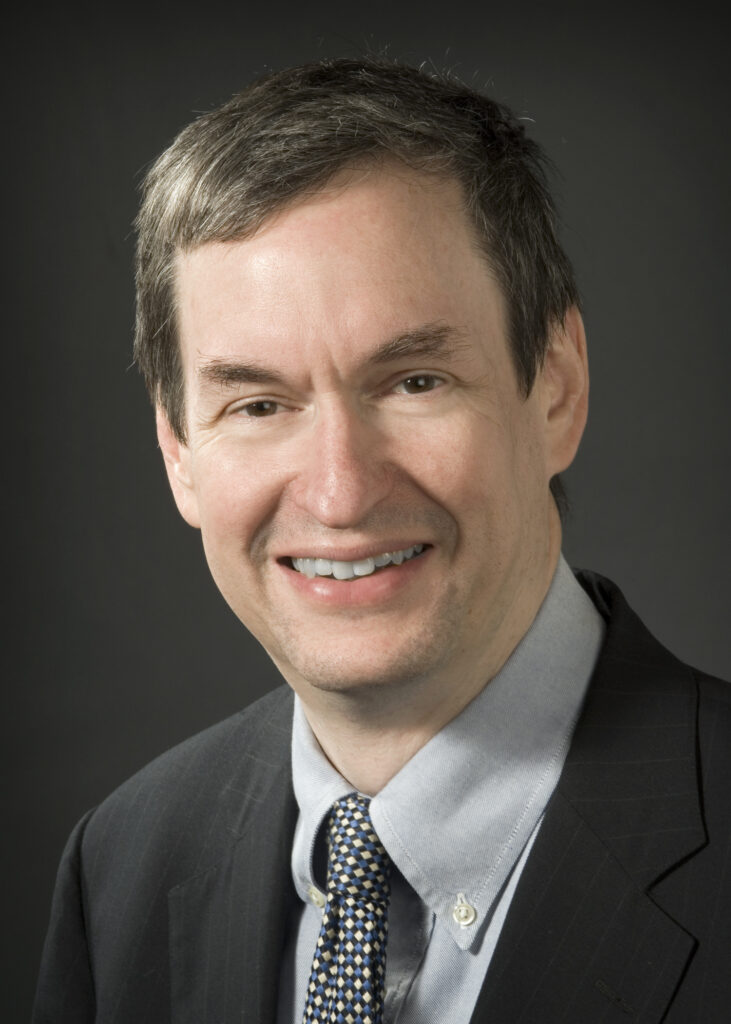 Michael Schulder, MD is the Vice-Chairman of Neurosurgery at Northwell Health, Professor of Neurosurgery at the Zucker School of Medicine at Hofstra Northwell, and Program Director of the Neurosurgical Residency Program. Dr. Schulder is the former Director of Functional Neurosurgery at Northwell Health. He is the Director of the Northwell Neuroscience Institute Brain Tumor Center and Co-Director of the Northwell Health Center for Stereotactic Radiosurgery and Radiation Therapy.
Dr. Schulder received his MD degree from the College of Physicians and Surgeons of Columbia University in 1982.  He completed his residency training in neurosurgery at the Albert Einstein College of Medicine, and trained in stereotactic neurooncology at Harvard Medical School and in SRS at the University of Florida
Dr. Schulder has been the author of many peer reviewed articles, book chapters, and meeting presentations.  He is the editor of the Handbook of Stereotactic and Functional Neurosurgery, and a co-editor of the recently released Functional Neurosurgery: The Essentials. Dr. Schulder was the editor of AANS Neurosurgeon, and currently is an editorial board member of the Journal of Neurosurgery, Stereotactic and Functional Neurosurgery, and the Journal of Neurooncology, an Associate Editor of Neurosurgery, and a reviewer for many other peer-reviewed journals. He is an elected member of the American Academy of Neurological Surgery, and of the Society of Neurological Surgeons. Dr. Schulder has headed a variety of neurosurgical organizations, and is the past president of the World Society for Stereotactic and Functional Neurosurgery. He was recently named the Secretary-Treasurer of the New York Society for Neurosurgery.